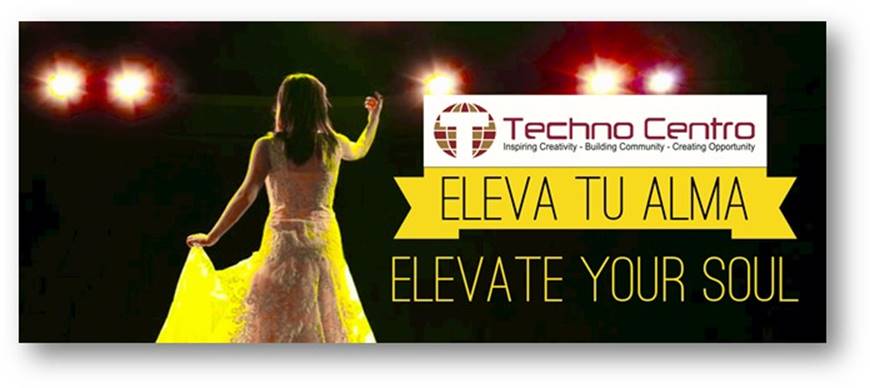 Techno Centro Cultural Department is a multidisciplinary arts learning center designed to serve as a catalyst for the preservation, development and promotion of arts and culture. Techno Centro presents Ballet, Folkloric, Hip Hop Modern Dance and Guitar Lessons. In addition to producing the Georgia Latino Film Festival, Techno Centro is a training facility for Film and TV, acting, writing, production educational programs are available as well, while educating our community in the different positions available as part of crew and services, the center offers unique opportunities for all to learn and present their work.
Techno Centro Cultural Department offers a variety of programs and series classes. Our programs are designed for the interest of beginners, 6-12 years old. Our Series last for 6 Months and range from beginner level (Level 1) and (Level 2 & 3) Don't Wait. Join Now! We know we have a program that will work for your child.
Techno Centro Cultural Saturdays Schedule: 
Classes Start on January 16th 2015 – June 5th 2015. 
Youth Ballet Saturdays at 9:ooam -12:00pm – $30.00 per month
Class Ages – 5 – 8 from   9am – 10am   
Class Ages – 9 – 11 from 10am – 11am
Class Ages -12-16 from 11am  –  12am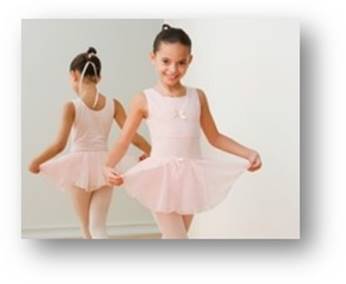 Class Description: (Ballet) Teaches strength, balance, control, power, flexibility, poise and grace. Students will learn the importance of proper technique including body alignment, terminology, ballet positions and flexibility. This class will consist of barre exercises, stretching, adagio, petite and grand allegro. All students are encouraged to take Ballet. It is the foundation of all other forms of dance.
Class Attire*: (Ballet) Girls will wear a black leotard and pink tights. Hair needs to be in a neat, clean bun. If hair is not long enough for a bun, make sure hair is pulled back and out of the child's face.
Boys will wear black form-fitting shirt and black dance pants. Black ballet shoes are required.   
*All dance apparel items and dance shoes MUST be purchased from Techno Centro! No other attire will be allowed.
Youth Hip Hop Saturdays at 12:00pm -1:00pm – Ages 5-14    $30.00 per month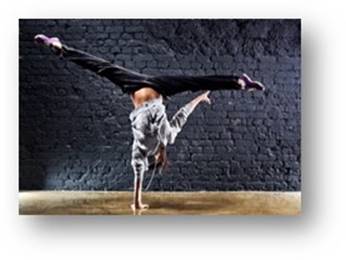 Class Description: (Hip-Hop) Teaches isolation, street dance movement and high energy moves inspired by contemporary music and vernacular dance. Students will learn to develop their style and be influenced by some of today's hottest choreographers. This class will consist of conditioning and warm-up, simplified break down of each dance step, skill combinations and choreography.
 Class Attire*: (Hip Hop)  T-shirt. Black harem pants, cargo shorts, or cargo pants and Sneakers 
 *All dance apparel items and dance shoes MUST be purchased from Techno Centro! No other attire will be allowed.
Youth Music and Guitar Lessons  2:30pm – 4:00pm  $150.00 per month
For the aspiring guitarist, the most important skills to develop are familiarity with basic chords and transitioning between them easily. Technique, scales, standard notation, tablature, and music theory are taught in an integrated manner. Lessons are shaped around the musical interests of the student and geared to their learning style. Beginning guitar or intermediate students (7+) interested in any style of music are welcome. Beginning students focus on basics and fundamentals. Intermediate students explore the various genres of music such as pop, singer-songwriter, Jazz, and rock. 
 *Styling and Performance coaching is available to all students interested in developing their onstage presence.
Techno Centro is available for rent to nonprofit organizations that share the Centro's mission. The Center includes a 40 seat multipurpose room for events. Cultural organizations hosting public events at the Techno Centro are invited to post information to our events calendar. Please note: Techno Centro is available for business events. It is also available for corporate meetings, weddings, small receptions or cocktail parties.  For more information about facility rental, please contact Techno Centro Director Yvette Moise @ 4702464851.